Glitter film is a new type of environmentally friendly material made of PP. It is a widely used glitter effect product. It is similar to glitter powder, so the visual effect is very strong, and the product shines in the sun. Due to the shooting light, the shining effect cannot be seen, and the actual product effect is better!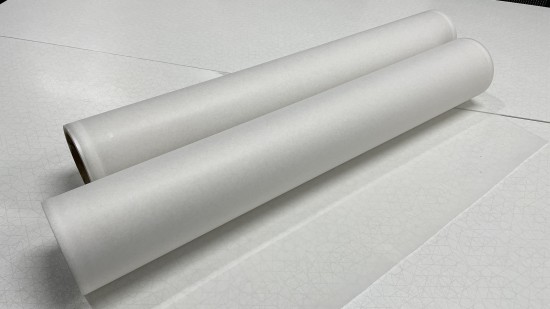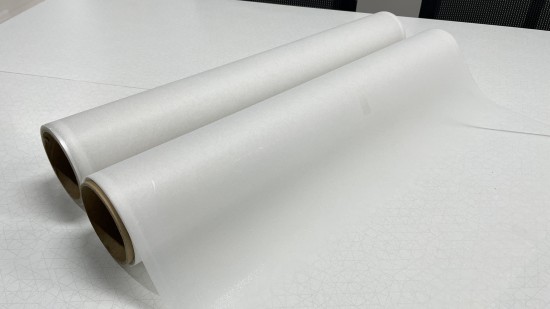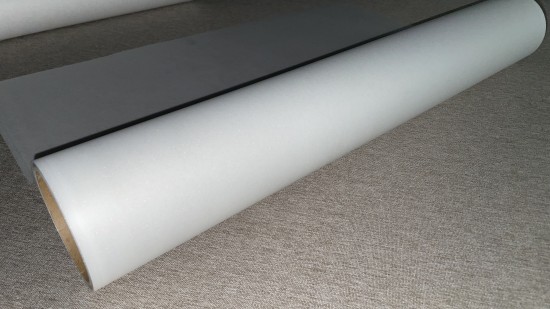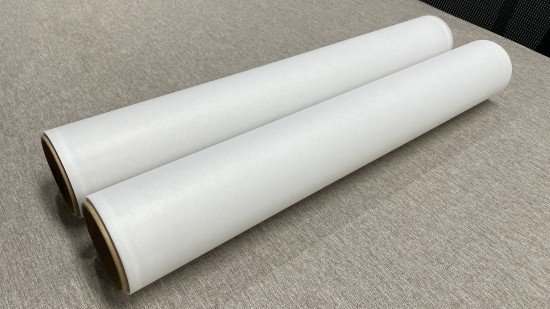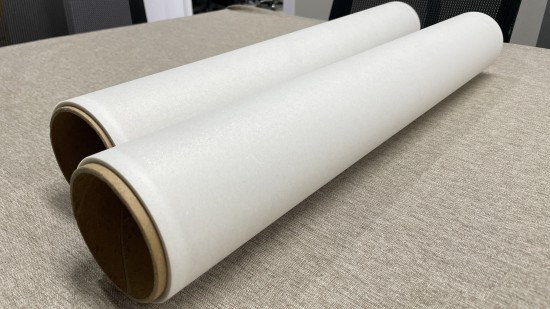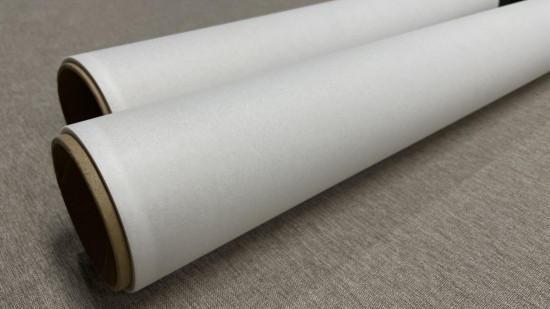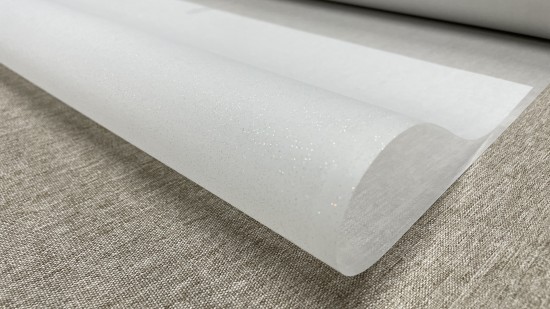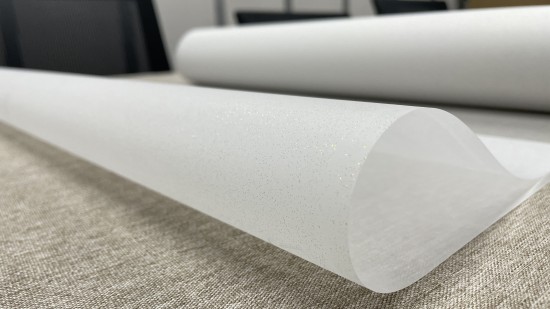 Glitter film features:
1. It has sparkling characteristics
2. It has flame retardant effect
3. Wide application range and strong flexibility
4. It can be hot stamping, silk screen printing, double printing, embossing, gravure printing, double printing and stacking gold process!.
5. There is no limit to the color. Various colors can be customized, and the customized color needs to be more than 500 meters.
6. A new version can be developed, which can be customized for customers.
7. The material can be made into PP, PVC.