TODOjet 30cm dtf printer, 60cm direct to film printer, UV crystal label printer, etc. made a stunning appearance at the Zhongyuan Advertising Exhibition.
On February 15, 2023, the 40th Zhongyuan Advertising Exhibition in Spring 2023 (Zhengzhou) was grandly held in Zhengzhou International Convention and Exhibition Center. As the top three national advertising signs and LED lighting exhibitions, Zhongyuan Advertising Exhibition, many excellent advertising sign companies and brands in the industry gather together, and innovative products and technologies are also eager to show!
As a powerful brand manufacturer in the industry, Henan YoTo Machinery Equipment Co., Ltd. was invited to attend. At this exhibition, our company participated in the exhibition with a variety of innovative cutting-edge technologies and printing solutions for many industries.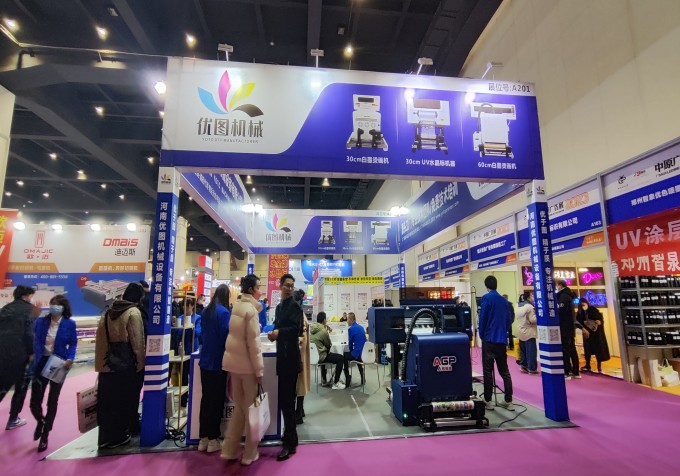 Among them, a series of products including TODOjet 30cm dtf printer, 60cm dtf printer, UV crystal label printer,etc. made a stunning appearance at the Zhongyuan Advertising Exhibition.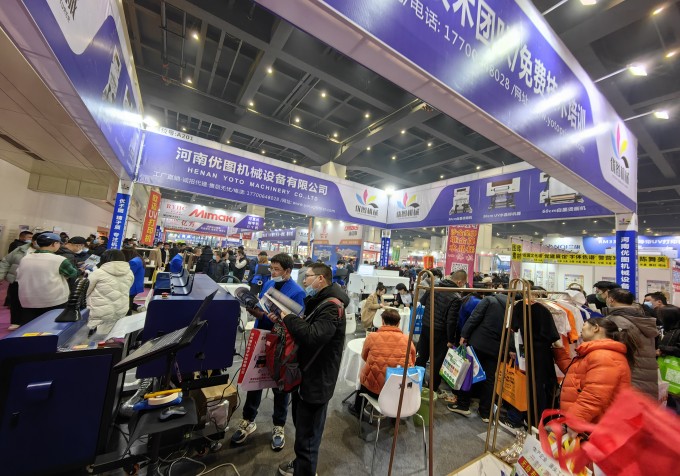 In this exhibition, TODOjet machinery has become a dazzling star in the Central Plains Advertising Exhibition by virtue of the advantages of digital printing inkjet innovative equipment and dedicated and meticulous service!
The popularity of TODOjet DTF Printer remained high, and people continued to watch the exhibition and ask about its functions. In order to meet the needs of customers, we arrange staff to explain and demonstrate professionally in the exhibition area, and guide the audience to self-help experience.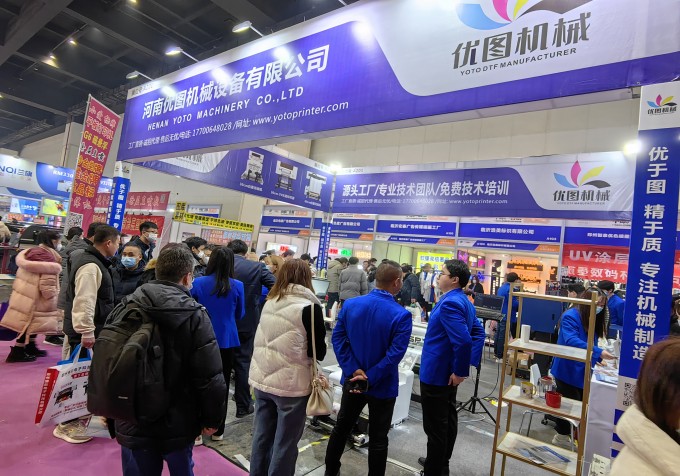 In 2023, as the first year of China's "full unblocking of epidemic prevention and control", the digital printing industry urgently needs more high-quality equipment and advanced technologies to help the industry flourish.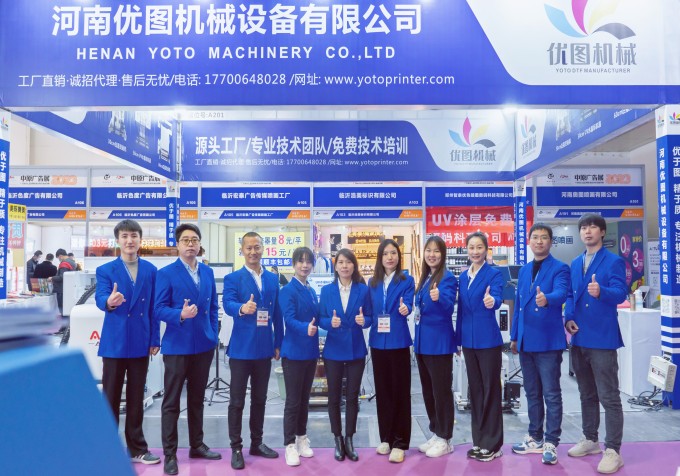 Thanks to all exhibitors!
We are encouraged by your enthusiasm for participation!
Every stop is a new opportunity!
Every conversation is the beginning of cooperation!
A more magnificent cause is still ahead!
TODOjet will also appear in Guangzhou DPES!
We are looking forward to your arrival!